Strengths of KWA
Experts in our clients business
Senior staff involvement throughout process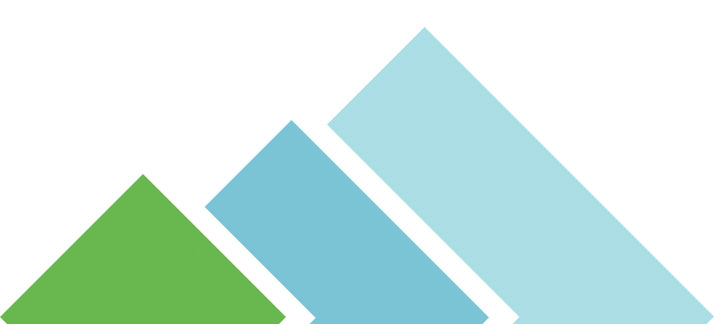 Ensuring timely approvals, finding unique cost effective solutions, team building and meeting our clients expectations are at the core of the KWA business model. More importantly we understand business isn't just business, ultimately its people working with people.
Client Testimonials
KWA brings a broad range of development experience and expertise from across Canada to everything they work on. Their collaborative approach and understanding of their clients needs is invaluable.
KWA's professionalism and passion for what they do ensured we received our municipal approvals, on-time and on-budget.
KWA has been heavily involved with Lowe's Canada in its' aggressive new store development plan for several years. Their involvement has resulted in the successful opening of many stores including greenfields, store takeovers (i.e. former Target spaces) and conversions of big box RONA to Lowes banner in Ontario, Manitoba, Saskatchewan, Alberta and British Columbia. Read More