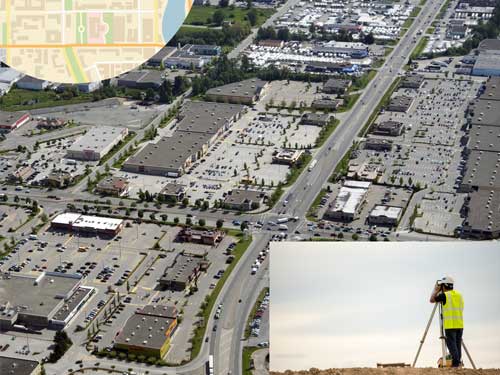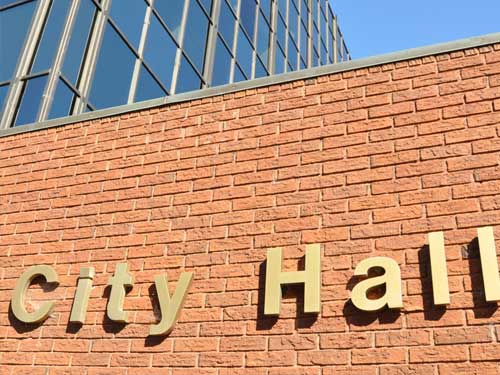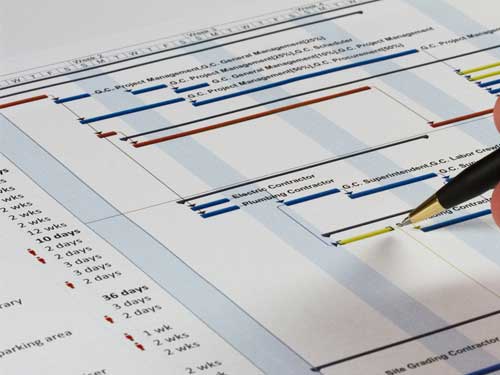 Project Management
KWA will manage your project from the initial due diligence phase until building occupancy. The key to success is to anticipate complex issues and suggest creative ways to deal with significant cost or time sensitive matters. Whether it is planning, servicing, earthworks, or municipal approvals, we can identify development constraints that may require further investigation and provide experienced options to manage these items.

We have working relationships with architects, landscape architects, surveyors, noise, traffic, electrical, geotechnical and environmental consultants, urban designers, local planners and engineers, who are not only experienced in their chosen fields, but also within their region.
Municipal Approvals
KWA offers comprehensive services in planning approvals and management to a wide list of private clients across the country. With an in-depth understanding of our clients operational requirements we prepare a strategy to implement their vision while respecting the community's land use policies and design requirements.

Official Plan and Zoning By-law Amendment Applications; Site Planning; Subdivision, Condominium and Severance Approvals; Site Plan and Development Permit Applications, Minor Variance and Development Permit Variance applications, Expert Testimony.
Due Diligence
With our experience across the Country we can quickly assist in gathering high level background information to identify opportunities and constraints. Our team will prepare site fit or concept plans that can be utilized to determine the viability of your project and assess them against potential municipal constraints. KWA will assist you in gathering the best people to conduct in-depth analysis. Whether it is soils, traffic, environmental concerns, or other factors, we will prepare a work plan that meets your timeline and budget. Planning Justification Reports, Land Use Assessments, Highest and Best Use Analysis, Cost estimates and schedules.